We Are cannabis connoisseurs
Dedicated to bringing you the finest products for your health & wellness.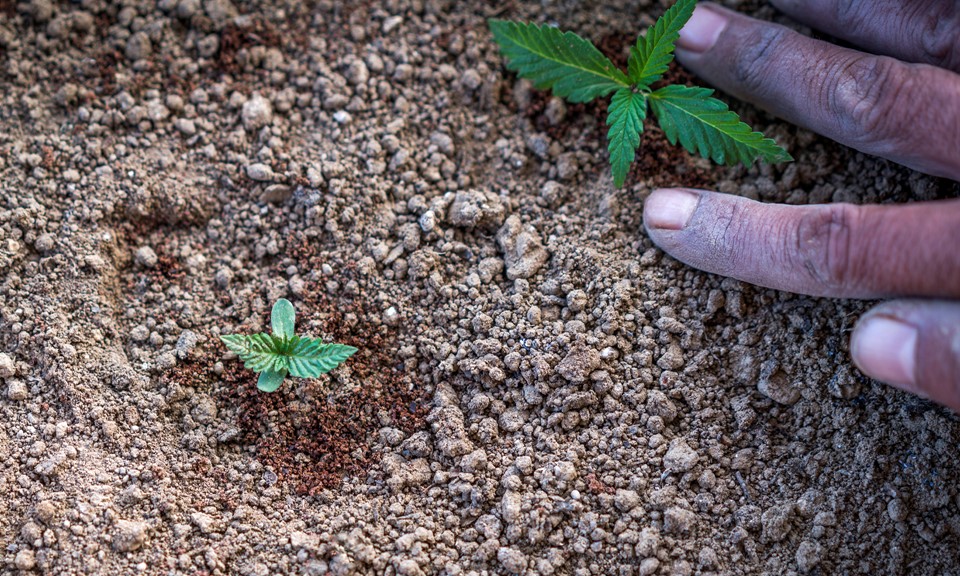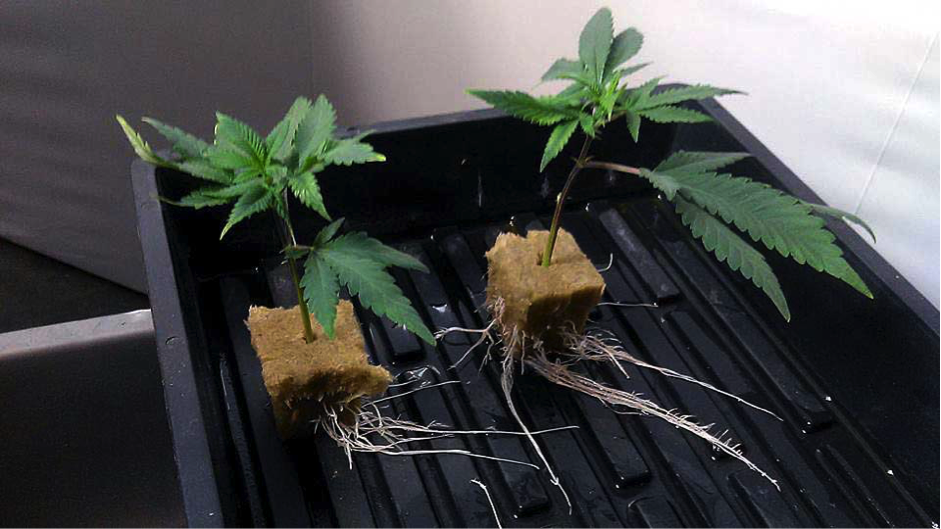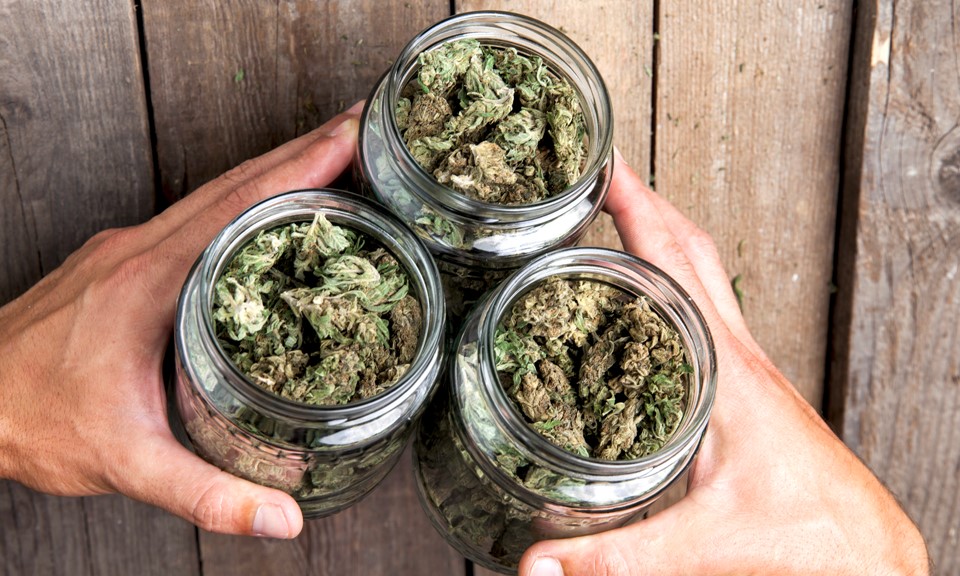 Sativa Savvy was created out of a passionate obsession to help people live better through the use of medical cannabis. We are more than just a typical dispensary! We focus on educating our customers and providing the highest grade products
Hand-Selected
We have very high standards for all of our products. Like mad scientist obsessing over every little detail, we make sure our products meet our specifications.